About Our New Facility
Seattle Unity Building Prayer
We are engaged in a creative process that blesses future generations. Seattle Unity's building project is unfolding with grace and ease in a timely manner. It is on schedule, under budget and is Divinely guided.
The perfect people are in the right leadership positions to shepherd this process. The board of trustees and the congregation are helpful, loving, generous, supportive and centered in Spirit.
We use this process as a path to awakening.
We affirm this in the name and through the power of the Living Spirit of Truth.
---
Stay connected to the construction of our new building via live camera
Seattle Unity (Seattle, WA)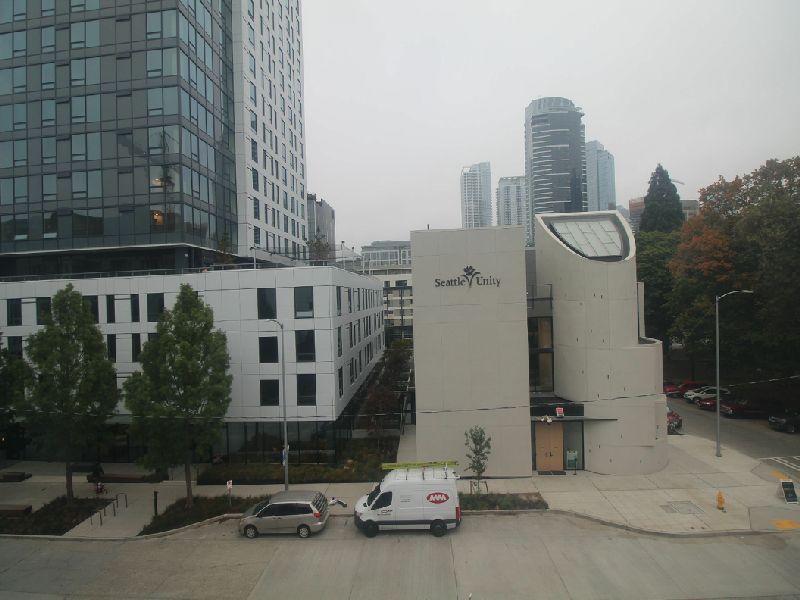 https://app.oxblue.com/open/su/seattleunity 
Planning and processes for our new facility –
ALL the information in one place
At any time, if you have comments or questions about the project you are welcome to contact Diane Robertson (206.622.8475 x152) or Rev Karen (206.622.8475 x151).
 What We Value
This Word Cloud is a depiction of the words used by congregants to describe what they value about Seattle Unity. The larger a word is, the more people chose that word in their response.
4 ways to get updates & answers to questions
1. New Facility News Blog Updates
2. Look at the most current timeline.
3. Check out the Frequently asked questions
4. If you have a question about the new facility project, you can email your question to Diane Robertson at assoc.minister@seattleunity.org and you will receive a response within a week.
5. We hold face-to-face meetings periodically. Look for announcements in the monthly newsletter.

Links to
New Facility News – Blog Updates